Bio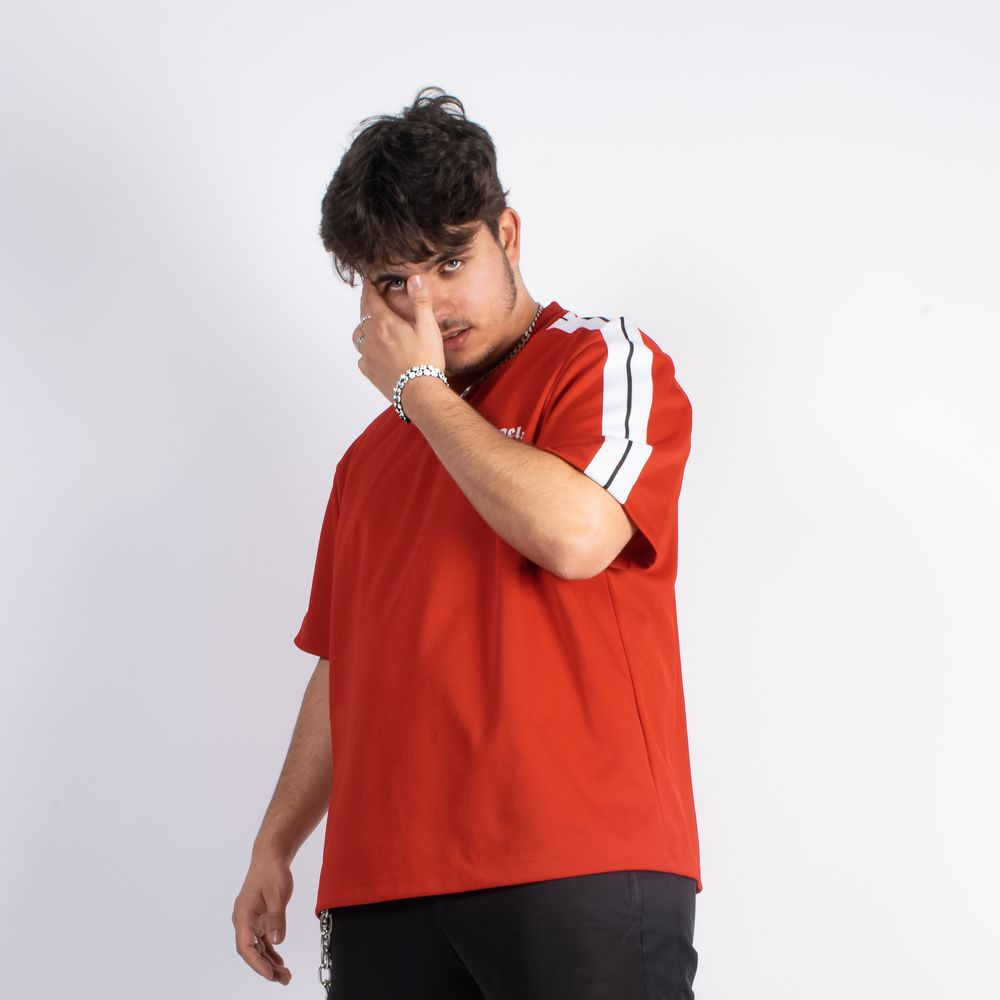 who is omar sedky?
an Austrian rap artist, producer, and songwriter
Growing up in the small and quiet town of Feldkirch, Voralberg, an unusual  place for rappers to be from, his american influence still shines through.
At the young age of 5, he was already making music specializing in percussive instruments and then the guitar. In 2012/13 Omar started to produce music such as EDM, DnB, Dubstep, Trap, HipHop, RnB, Wave, and others. In 2016/17 he settled down to hip-hop/R&B. At the beginning of 2018, Omar built a studio in his basement with everything paid by reselling clothes.
As his biggest influences, he cites Kanye West and Travis Scott, which can be heard in everything from his use of auto-tune and melodic vocals to the electric and experimental beats. The production usually features trap drums and experimental sounds as well as vocal samples. 
In 2019 Omar Sedky signed to the New York-based Entertainment company Devamag. In the same year, Omar Sedky has been selected and featured, by the organization Union of Excellence as the youngest entertainment industry member under the section international emerging artists.