About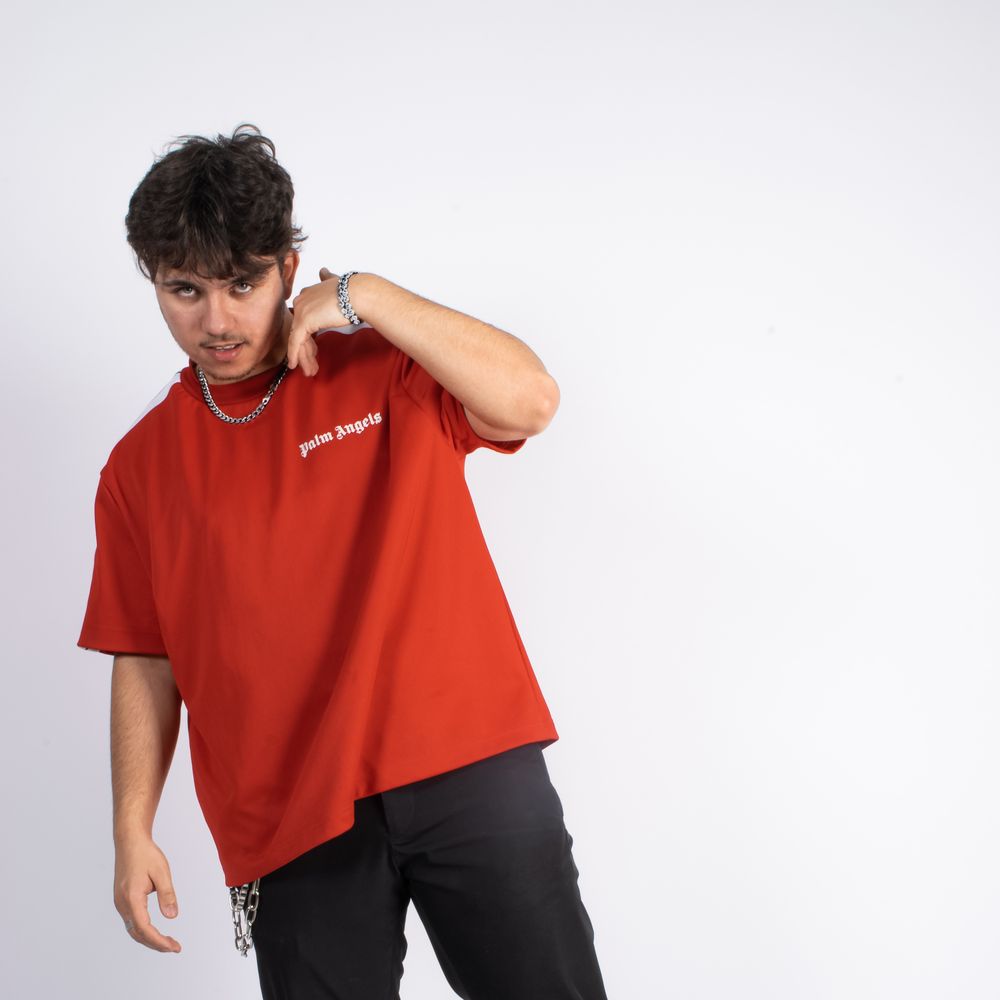 Omar Sedky is a  rapper, singer and producer from Austria who has been making it his goal to turn this art into more than just a hobby. He's been working for almost 10 years, hoaning his craft and has since spread out to a large variety of genres including Hip Hop, Trap, EDM, electronic funk and jazz. He's no stranger to going out of his comfort-zone.
He's compleltely self taught and has managed to build a relatively braud audience all by himself with little to no help. With an edcucated mind on music theory, he knows exactly what fits and what doesn't and is completely capable alone in the studio as nearly his entire discography can prove to you. He's no stranger to performing live, especially after his heavy background in DJ'ing and live Instruments.
Another Music Video from Omar Sedky for his single "City Lights".
Filmed in Germany.
An almost broken heart - the feeling that he was never really loved and still magically attracted to her.  Unthinkable a life without her - the smallest sign and he would COME BACK. 
The emptiness that she left is reflected in the deserted hotel (Walliserhof, Brand AT) during Corona times, in which the music video was filmed.  It is visualized and thus brought back into memory by the ballet.